Invisalign® to the Rescue
Invisalign® corrects many orthodontic issues without the hassles of traditional braces. This means no unattractive metal wire, no uncomfortable glued-on brackets and no annoying rubber bands that can leave your mouth sore. Invisalign® uses a series of clear and custom-fit removable aligners; we are able to straighten your teeth in no time. In most cases, Invisalign® treatment takes about a year.

Did we mention Invisalign® is removable?
Because the aligners used in the Invisalign® treatment process are removable, you can eat the foods you love to eat (steak, corn and bubble-gum don't mix well with traditional braces). Additionally, when you need to brush and floss, you don't have to buy special tooth brushes and flossers designed to fit between the wires and brackets of braces. The full course of treatment involves changing the Invisalign® aligners approximately every two weeks, moving your teeth into straighter position step-by-step, until you have a more beautiful smile.
Treatment Plan
We will thoroughly evaluate the condition of your teeth by visual inspection as well as taking precise radiographs. This will allow us to determine how to best position your teeth, step-by-step throughout the Invisalign® process.
Custom Aligners
A high-tech Invisalign® lab designs a series of clear Invisalign® aligners based upon the exact requirements needed to treat your specific case.
Wear A New Aligner Every 2 Weeks
Depending on your specific situation, the exact time between changing aligners can vary but generally speaking, you will wear your aligners every day (about 20-22 hours a day) and start wearing the next set of aligners approximately every two weeks.
The Big Reveal
During the final days of wearing your last aligner, congratulations; you have now achieved the beautiful straight smile you were after! IT IS POSSIBLE. Call us at 815-633-1815 and let Edward P. Laco, DDS, PC prove to you that Invisalign® can work for you.
How Affordable is Invisalign®?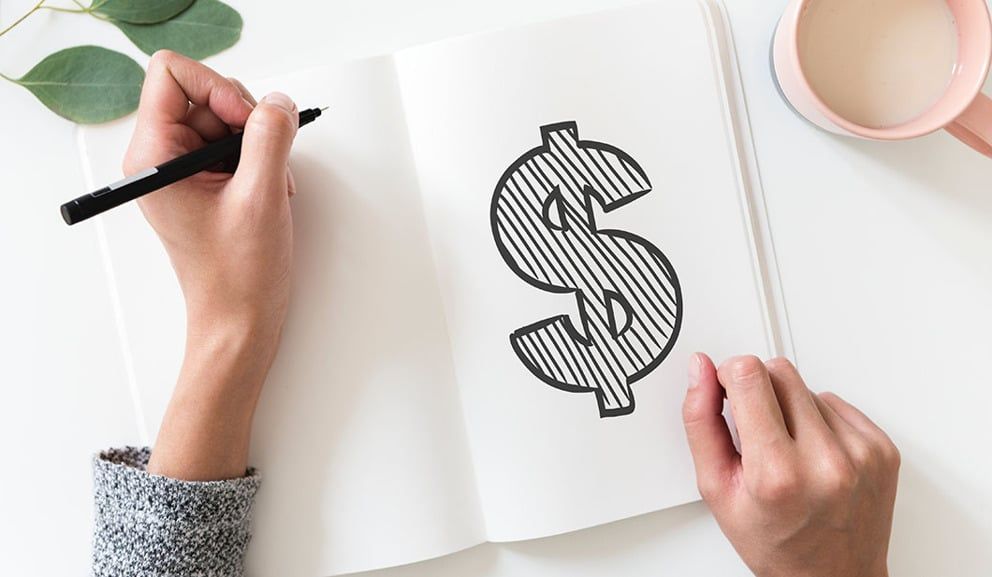 The total cost of Invisalign treatment is similar to that of traditional braces. Many dental insurance plans cover Invisalign treatment just as they would with regular metal braces. Every unique case has many different factors that can all affect total treatment cost so it's extremely difficult to put a price tag on custom treatment plans.
Edward P. Laco, DDS, PC can do all the leg-work for you and will check with your dental insurance provider to see just how much they will cover.
Call our office at 815-633-1815 or request an appointment and come in to be evaluated. Only then will we be able to quote an Invisalign treatment plan, work with your insurance and talk about available payment options. We will make sure there is no guessing and you know how much your specific treatment will be. Most patients are amazed at just how affordable and easy it is to obtain a straighter smile!
Get The Care You Deserve!
Edward P. Laco DDS, PC would love to meet you and your family and provide you with the dental care you need and give you all smiles you deserve! Our office provides the dental care you need to achieve the beautiful, natural look you seek. We can even reshape your natural teeth to make them straighter and more youthful. Our office is easily accessible and makes it convenient to those living near Loves Park to get the care they deserve.
Request An Appointment Online
Or call us today at: 815-633-1815