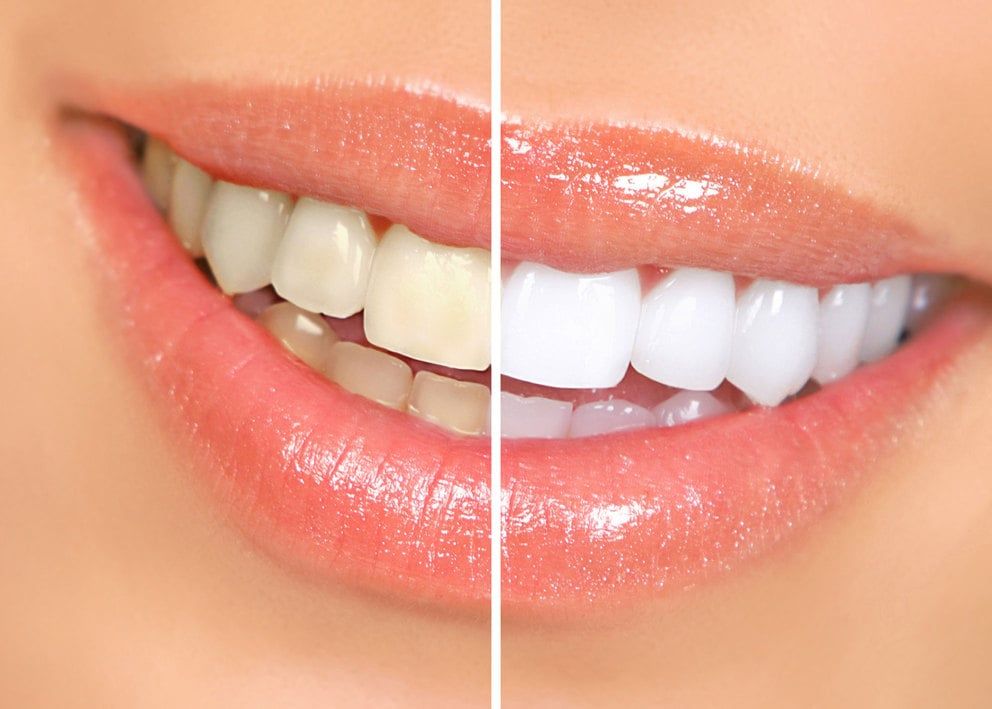 Professional Home Whitening Kits
Dr. Laco can send you home with a home teeth whitening kit that contains professional-strength whitening solutions that require a custom mouthguard application tray to protect the gums. Powerful bleaching that you can't get from a supermarket or over the counter.
Opalescence Take Home Whitening
Opalescence Take Home Whitening Gels are only available from your dentist, who will supervise your treatment from initial consultation through completion. The sticky, viscous gel won't migrate to gums and most formulations include Potassium Fluoride (PF), which helps to improve oral health by strengthening enamel, decreasing sensitivity and offering increased cavity prevention.
Get The Care You Deserve!
Edward P. Laco DDS, PC would love to meet you and your family and provide you with the dental care you need and give you all smiles you deserve! Our office provides the dental care you need to achieve the beautiful, natural look you seek. We can even reshape your natural teeth to make them straighter and more youthful. Our office is easily accessible and makes it convenient to those living near Loves Park to get the care they deserve.
Request An Appointment Online
Or call us today at: 815-633-1815