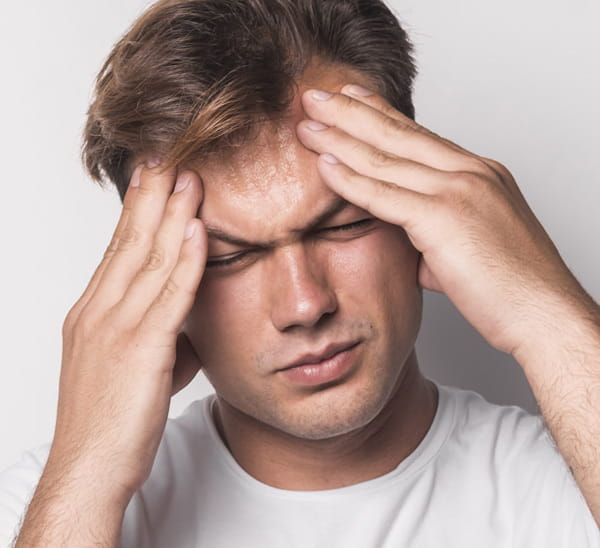 Oral and maxillofacial surgeons are trained, skilled and uniquely qualified to manage and treat facial trauma. Injuries to the face, by their very nature, impart a high degree of emotional, as well as physical trauma to patients. Typically, facial injuries are classified as either soft tissue injuries (skin and gums), bone injuries and fractures, or injuries to special regions such as the eyes, facial nerves or the salivary glands. Oral and maxillofacial surgeons are well versed in emergency care, acute treatment and long-term reconstruction and rehabilitation both physical and emotional.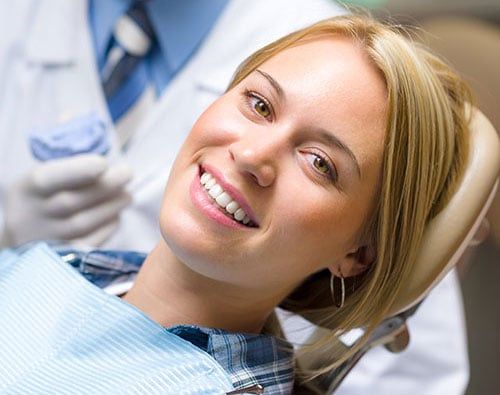 Facial reconstruction can be performed by an oral and maxillofacial surgeon. This type of surgery is usually thought of being needed by people that have involved in traumatic accidents or fires. Although this is true, there are other cases where facial reconstruction may be needed. This can involve situations where a patient needs a tumor removed or is suffering form the long-term affects of wearing dentures.

Facial reconstruction can involve using soft tissue or bone grafts to correct parts of the facial anatomy, but with advances in technology it is now possible to reconstruct portions using artificial prostheses secured with implants anchored into the bone.
Get The Care You Deserve!
Edward P. Laco DDS, PC would love to meet you and your family and provide you with the dental care you need and give you all smiles you deserve! Our office provides the dental care you need to achieve the beautiful, natural look you seek. We can even reshape your natural teeth to make them straighter and more youthful. Our office is easily accessible and makes it convenient to those living near Loves Park to get the care they deserve.
Request An Appointment Online
Or call us today at: 815-633-1815