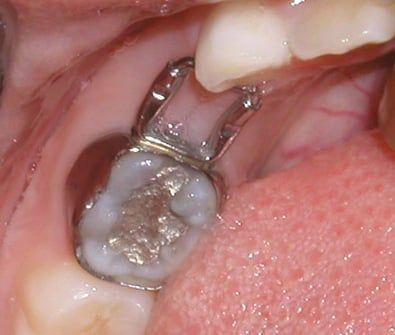 A space maintainer is a removable or fixed appliance designed to maintain an existing space. They are usually fitted to children when they have lost baby teeth early. The gap left from losing this tooth needs to be held open for the permanent tooth to erupt in its correct position.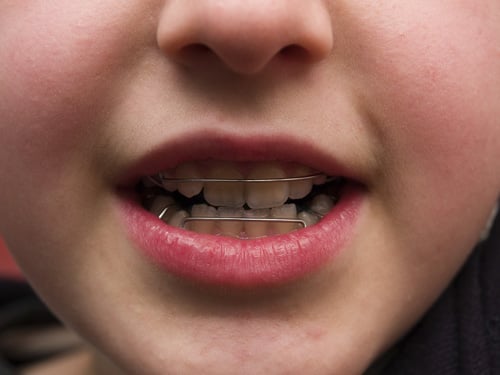 After completing orthodontic therapy, it is not uncommon to still need a little fine tuning of tooth alignment. This is particularly true in patients who have undergone extensive orthodontic therapy and are simply "burned out."

This retainer is useful in correcting minor rotations and crowding. When worn, the spring action of the wires provide a light force to align the teeth. The appliance is constructed to the "ideal" setting and the patient's teeth adapt to their new position.
Get The Care You Deserve!
Edward P. Laco DDS, PC would love to meet you and your family and provide you with the dental care you need and give you all smiles you deserve! Our office provides the dental care you need to achieve the beautiful, natural look you seek. We can even reshape your natural teeth to make them straighter and more youthful. Our office is easily accessible and makes it convenient to those living near Loves Park to get the care they deserve.
Request An Appointment Online
Or call us today at: 815-633-1815